Image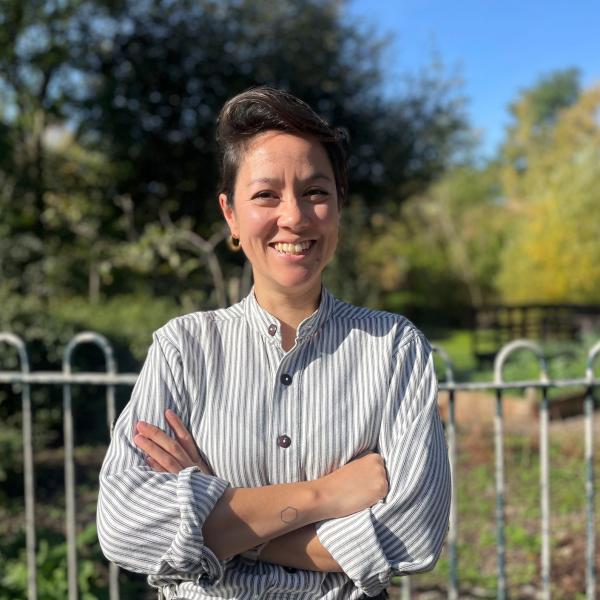 Mei Lim
Director
Mei has over 13 years experience working across all phases in education. She worked in South East London as a secondary History teacher, before leaving to study a Masters in Public Policy degree for 2 years in Berlin, with a focus on education and social policy. Returning to the UK, she decided to move into the primary phase and was Headteacher of a primary academy in Guildford until December 2018. During this time, Mei met Ed and was inspired by his vision to develop a complementary model that works alongside schools to support children and families, which is why she joined the Reach Children's Hub in 2019. She believes in the importance of listening and building relationships, in order to put people before programmes, and loves working with a passionate team to support children from cradle-to-career.
Image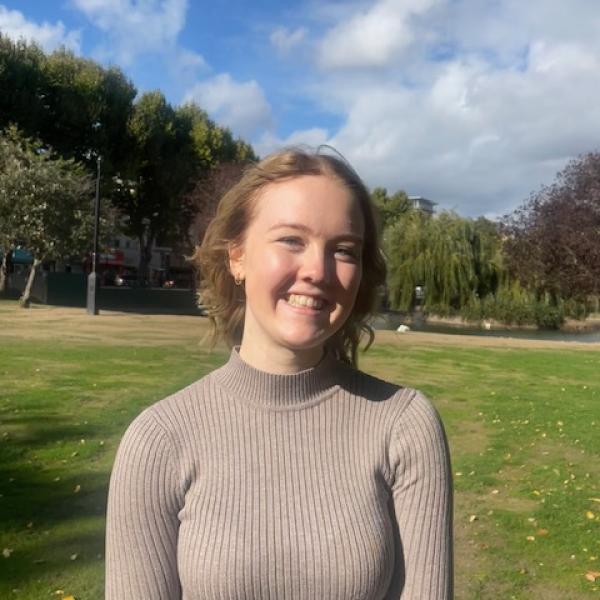 Jessica Rennie
Office Manager
Upon graduating from Reading University after studying Psychology, Jess completed the Unlocked Graduate Leadership Programme. As part of this scheme Jess worked within a prison focusing on helping prisoners make better choices and prepare for life upon release. This role ignited a passion to improve opportunities and help individuals make positive choices before reaching the point of offending. She joins the Reach Foundation as the Office Manager and is excited to get involved with different projects to improve the Feltham community and opportunities for those who live here.
Image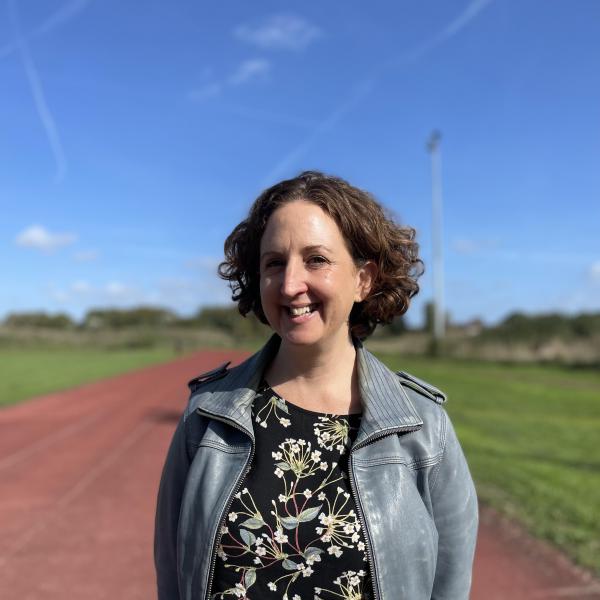 Rebecca Leuw
Perinatal Lead
After years working within communications and fundraising, Rebecca decided to take a slightly different path after having both her children, and retrained with the NCT to become an antenatal teacher. Driven by a passion to support and empower parents she started facilitating classes for new parents, and took on a role working with the local hospital to represent maternity service users and drive change. This led to project work locally and nationally developing peer support strategies. Rebecca is now very excited to be able to develop Reach's cradle to career vision, and is relishing the opportunity to shape programmes that really make a difference to families in Feltham.
Image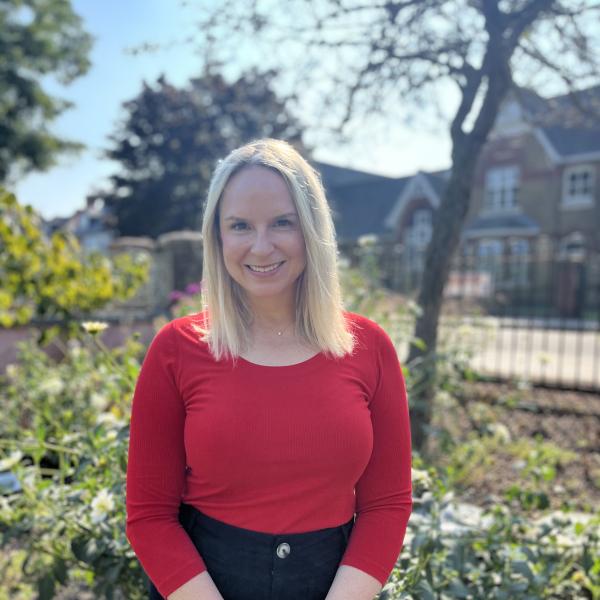 Shelley Gonsalves
Director of Reach Workforce
Shelley has over twenty years of experience in education across the US and UK.  She leads Reach's Workforce strategy and works on the foundation's national programmes.  Prior to joining Reach, Shelley spent fourteen years with Teach First in a number of roles in teacher support, leadership development, learning and development, and talent management.  Most recently Shelley served as Executive Director for Programme Delivery, leading the delivery of the charity's flagship initial teacher training programme, the Early Career Framework, National Professional Qualifications and Senior Leadership Programmes to more than ten thousand teachers and leaders.  
In the states, Shelley worked in schools in Houston, Texas, first as a 2002 Teach for America corps member teaching reception and later as a founding teacher and leader at KIPP SHINE Prep, the KIPP network's first early childhood and elementary school. A native of Baton Rouge, Louisiana, Shelley holds a Bachelor of Arts degree in English Literature from Louisiana State University and a Master of Education from the University of St. Thomas in Houston, Texas. She is a qualified leadership coach and member of the International Coaching Federation (ICF) and proudly serves as chair of governors at East London Arts and Music (elam.co.uk) and trustee at the Day One Trust.
Shelley believes that all children deserve to enjoy lives of choice and opportunity and is passionate about leadership within all levels of our education system. 
Image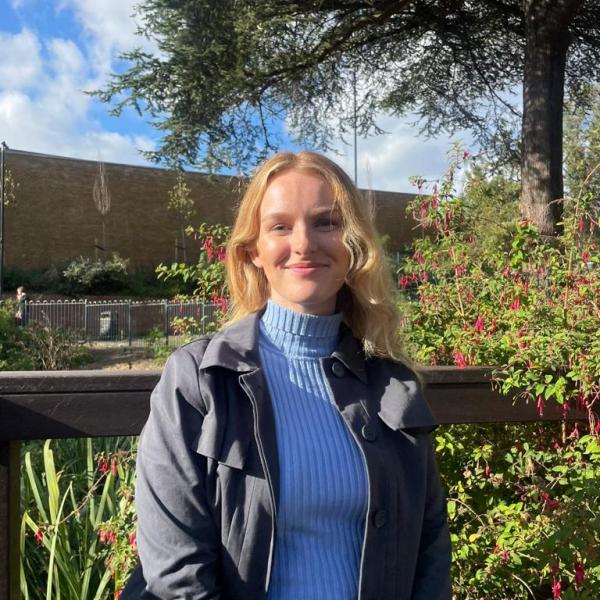 Katherine Richards-Bryant
Early Learning Lead
After teaching in the Early Years for four years in London and completing a Masters at UCL, Katherine joined the Reach Children's Hub team. Katherine is passionate about sharing the incredible impact Early Years educators have on a child's life, particularly when they work in close partnership with the child's parents and wider family. She is one of the lead tutors on our Early Years Foundation Degree with Kingston University and also leads on the other parts of our Early Years Workforce Pipeline. Katherine has enjoyed building relationships with families and practitioners in Feltham and is excited to see how these partnerships continue to develop.
Image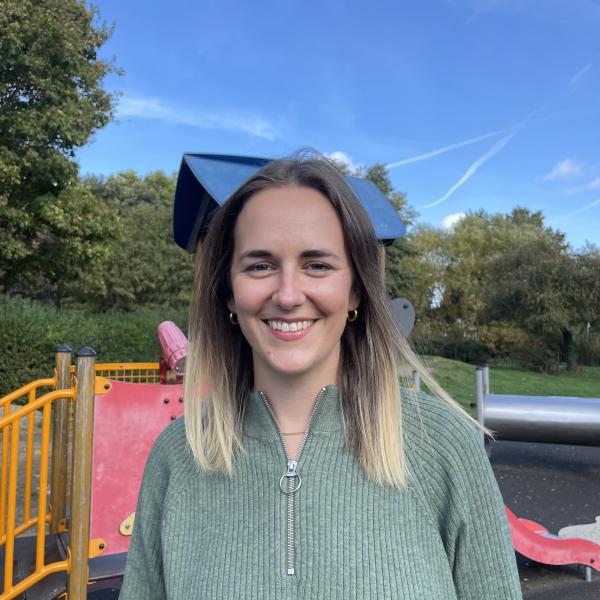 Helen Francis
Early Years Associate Lecturer
Helen completed a Masters alongside her role as a nursery and reception teacher; she taught in London for seven years before joining the team at Reach. She is passionate about Early Years education and practice, particularly the role that adults play in positively influencing children's development and learning. She is one of the tutors on our Early Years Foundation Degree. Helen is really excited about the opportunities the course brings for Early years educators across Feltham to share their experiences and develop their practice.
Image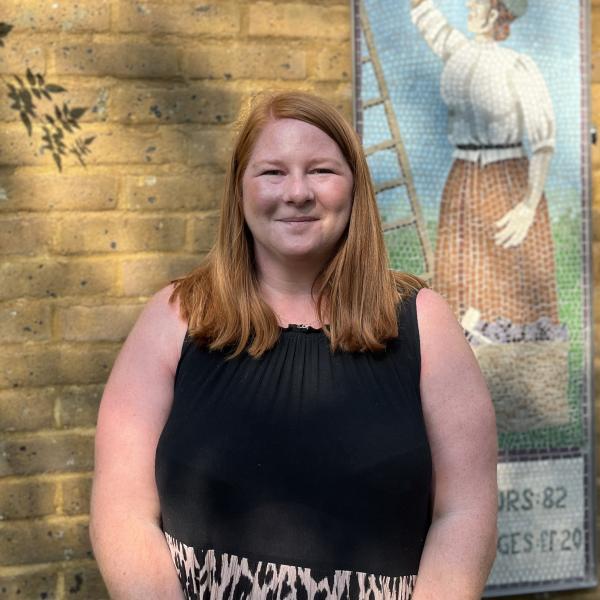 Cathryn Byng
SENIP Degree Lead
Cat has worked in a primary school for the last 11 years. She has recently left her post of Assistant Headteacher to join the Reach Foundation. She is passionate about improving outcomes for pupils with SEND and so is excited to be leading on the SENIP Foundation Degree. As a qualified SENCO, Cat has a lot of skills and experience that she is looking forward to sharing with the students. 
Image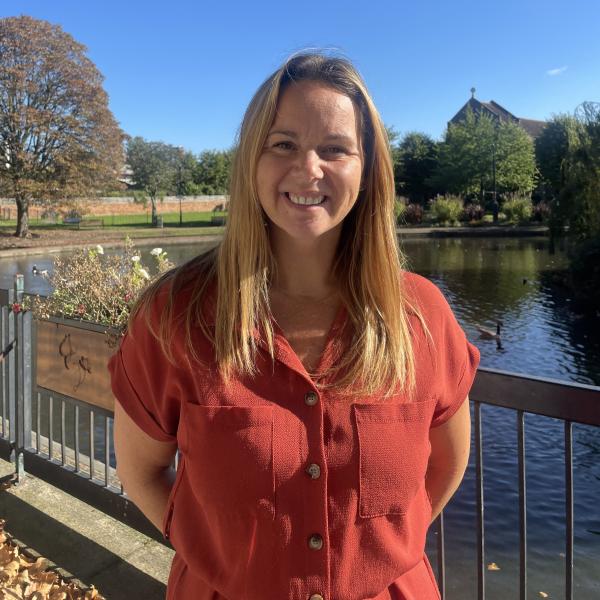 Michelle Coyte
EYFS Family Engagement Officer
Michelle lives in Hounslow with her Husband and 4 children who all attended Reach Academy Feltham and she became part of the Reach family in 2017 as a member of the Nursery team. Michelle has really enjoyed working with the children and families and building some great relationships and would like to further her support within the Hub and the exciting new volunteer program.
Image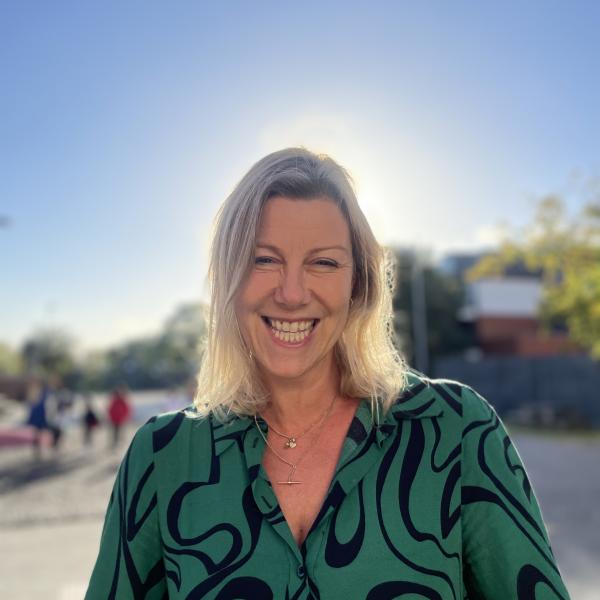 Sarah Bainbridge
Head of Partnerships & Feltham Futures
Sarah has an honours degree in English Literature and has had a successful career as a Marketing Director in the corporate sector for 15 years before running her own Marketing consultancy. She has always been passionate about ensuring that all pupils have the opportunities in life that they deserve, which drove her to embark on a career change, in 2017 she trained to teach English through the Teach First programme, when she joined Reach Academy.  During her time at Reach Sarah taught secondary English and Business and held the role of Deputy Head of Sixth Form.  In 2021 Sarah joined the Hub and is excited to continue to work with the young people in Feltham to ensure that they and their families have the support and information that they need to embark on a life of choice and opportunity.
Image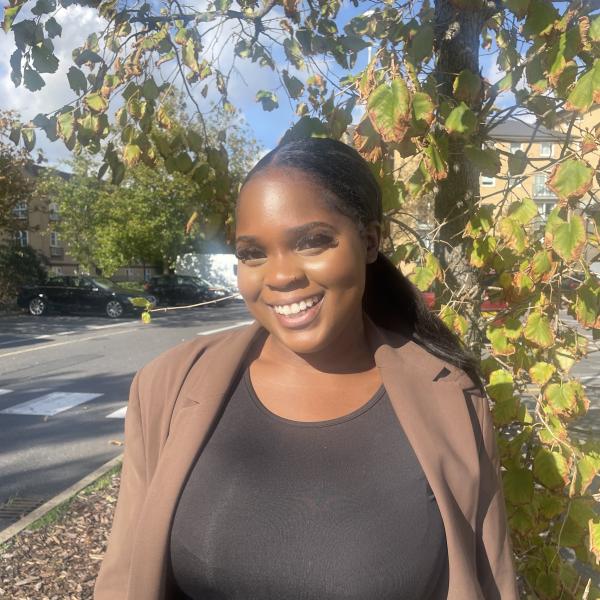 Tara Joseph
Careers & Youth Engagement Officer
After studying BA Politics at Loughborough University, Tara went on to achieve an MSc in Business Psychology. She has a strong interest in recruitment and the design and delivery of psychological assessments in organisations.
Tara really enjoys working with young people and has previously worked as a School Careers Advisor. She looks forward to using her experience and knowledge to support the work of the Hub and pupils at Feltham schools.
Image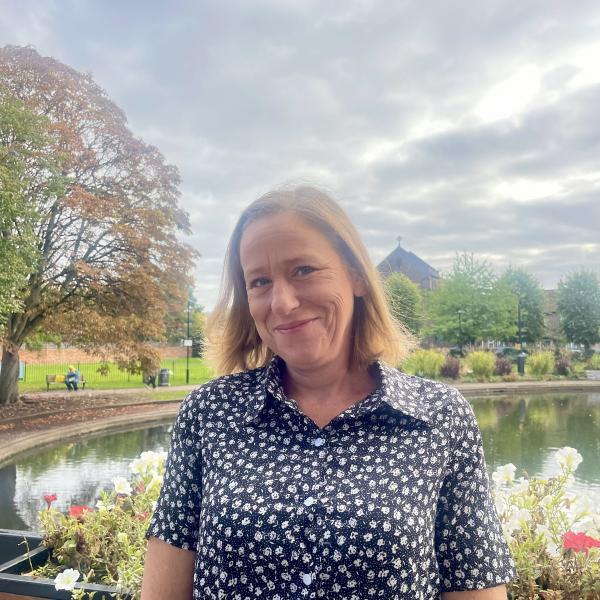 Jennie Tweedy
Community Lead
Jennie has lived and worked within the community for the past 11 years. Before starting at Reach, she worked as a Family Support Worker within a local Community and Children's Centre in Bedfont. Whilst working there she developed a passion for helping people and breaking cycles that some local families get stuck in. She joined Reach Academy in May 2017 and has enjoyed being part of a committed and dedicated team who strive to give all local children and families the opportunities they may not otherwise have had. She is started as a Family Support Worker and is now the Community Engagement Lead within the Early Learning Community. Her aims are to build parental capacity, reduce stress and foster community. This is done through a number of projects/groups directly delivered by Jennie which are increasing parents confidence, helping them access local services and building their support network.
Image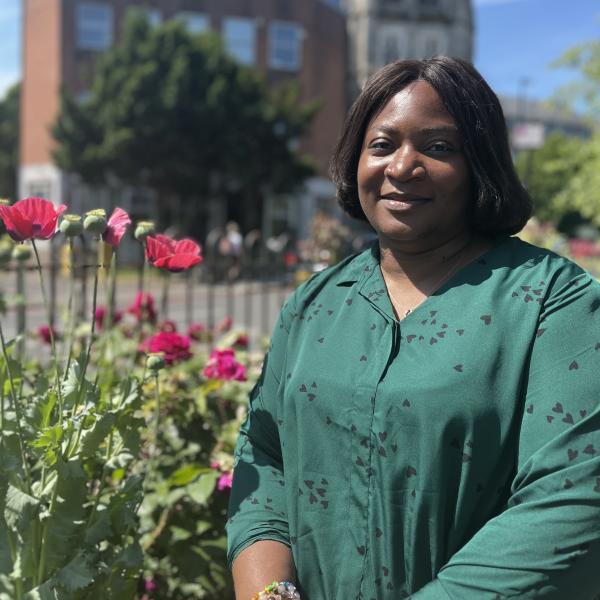 Nkeiruka Samuel
FCP Associate
Nkeiruka lives here in Feltham with her husband and two children. She grew up in Nigeria, and moved to the United Kingdom in 2012. Nkeiruka has previously worked with the Reach Foundation as a volunteer. 
As part of the FCP planning team, Nkeiruka interacts with members of the community to strengthen and establish new relationships with individuals from across the community which includes young people, parents, professionals and residents. She signposts people to the relevant working groups within the FCP and helps to ensure ongoing engagement. Nkeiruka's hope for this role is to increase communication and engagement with our partners. She is excited to be involved with the FCP and to be able to foster more community engagement that will improve the lives of babies, children and young people in Feltham. She is looking forward to meeting you all in the future!!
nkeiruka.samuel@reachfoundation.org.uk
Image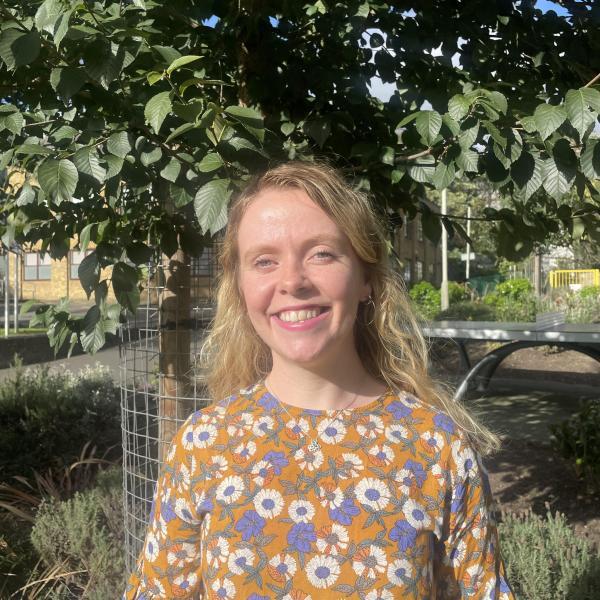 Eimear North
Date and Impact Lead
Upon completing her Msc in Music, Mind and Brain at Goldsmiths University, Eimear worked with a music charity bringing the transformative power of the arts to young people. Now part of Reach, she is keen to use her passion for data science to ensure that we continue to deliver services and projects that benefit children and young people in Feltham. It is her mission to understand the needs of children in Feltham to ensure that every child reaches their full potential. She is also a firm believer in the power of the arts and hopes to help improve the outcomes of children and young people through music and other art forms. Eimear is looking forward to building relationships and making connections with the community whilst bringing some music along the way!
Image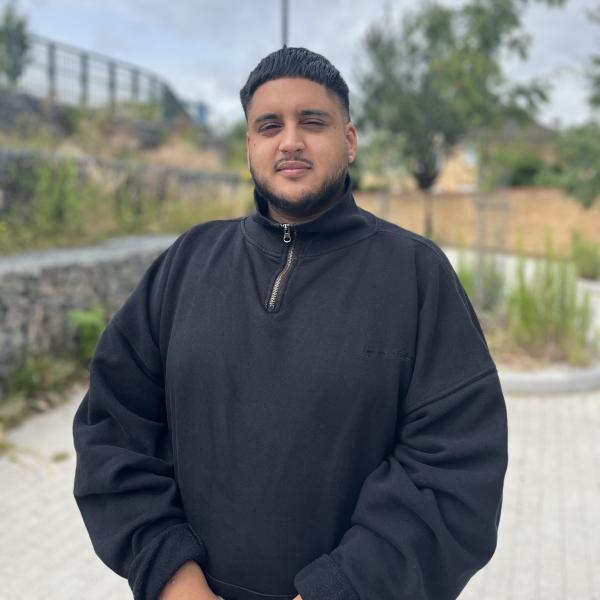 Jeevan Saund
Business Admin Apprentice
Jeevan has previously worked in Hospitality, IT and Sales industry before joining Reach Foundation as our Business Admin Apprentice. This role includes being responsible for the day to day operations of the Foundation. As well as that, he's also a professional percussionist and often performs in his free time. Jeevan was born and raised in Hounslow and believes that everyone should have access to the same opportunities no matter where they come from. He is excited to help improve the community and opportunities for the people in Feltham.